Your Welcome Home
Magnolia offers premium audio, video and automation solutions
to help you create the home of your dreams.
Together, let's create the most amazing place to really live.
M Magazine
Welcome to the World of M
Designed and written exclusively for Magnolia customers, M Magazine brings to life all the things that help make Magnolia unique. Get a glimpse into what's next. Get inspired by some of our amazing installs. Learn about our unique relationships with brands, customers and communities. M Magazine showcases the best of what Magnolia has to offer: people, services, products and amazing installs. Enjoy.
READ THE LATEST ISSUE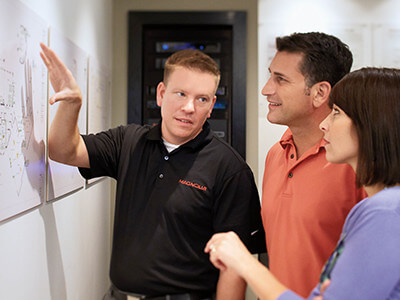 Your Home To Entertain is Waiting
Let a Magnolia System Designer help you create your ultimate home entertainment solution.
CONTACT MAGNOLIA