The Audeze EL-8 Headphones
Flexible, portable, lightweight and loaded with technology for extreme performance.
OPEN-BACK DESIGN
With the EL-8s open-back design, you get an expansive listening experience. The space around you opens up and you feel as though the music is playing around you, drawing you into the soundstage.
COMFORT
With superior comfortable ear pads, the adjustable band and attention to detail in design, the EL-8s fit your head perfectly for hours of listening enjoyment.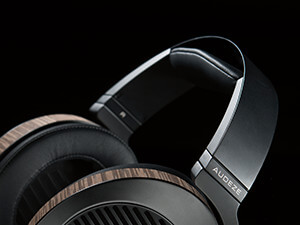 TECHNOLOGY
Incorporating Audeze's ground-breaking Fluxor magnetics, Uniforce diaphragms and Fazor elements, you get deep bass, an engaging midrange, and a sweet, detailed top end for a sound that is anything but ordinary.
MATERIALS
Beyond their amazing advancements in headphone technologies, the EL-8s implement the finest craftsmanship and hand-selected woods.




PRECISION MADE
The EL-8s are a remarkable achievement in engineering, comfort and style. Recognized as an industry leader, Audeze continually pushes the limits of technology, material science and engineering - striving for sonic perfection.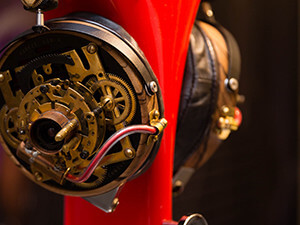 AUDIOPHILE GRADE SOUND
With best-in-class accuracy, Audeze headphones are an irreplaceable tool for those requiring the most transparent audio reproduction available. First discovered by audiophiles, professional engineers and music producers now use Audeze headphones as their reference.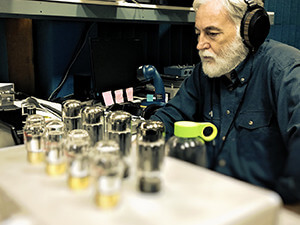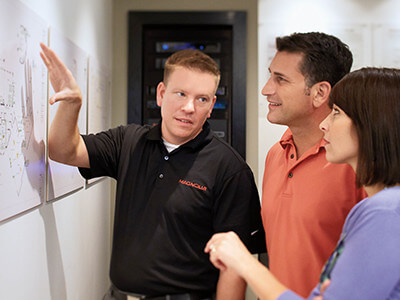 Your Home to Entertain is Waiting
Let a Magnolia System Designer help you create your ultimate home entertainment solution.
CONTACT MAGNOLIA