Magnolia's
60+ Year
History
Magnolia has a long and storied history that spans more than 60 years. Each decade has brought with it new products and new innovations,but one thing has never changed, Magnolia's dedication to customer service.We aim to deliver 100% customer satisfaction, just like we did in the past,and just like we will do long into the future. Here's a short history lesson on Magnolia, enjoy.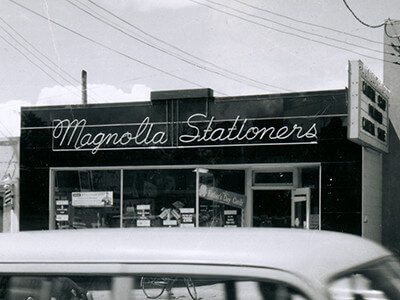 1950s
Len Tweten opens Magnolia Stationers and Camera Shop in the Magnolia district of Seattle
Len Tweten's love of high fidelity starts the transition of the store into audio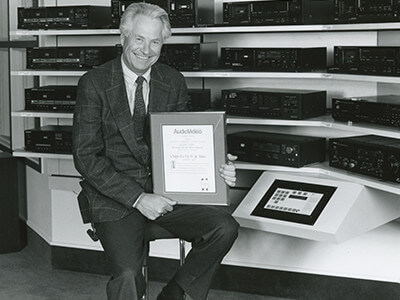 1960s
The transition to audio specialty store is complete
The business is renamed Magnolia Hi-Fi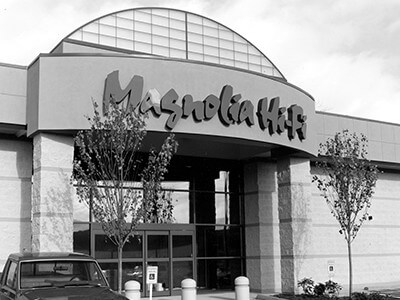 1970s, 80s and 90s
Magnolia wins more than 22 customer service awards as a specialty audio store
Magnolia becomes the place on the West Coast for technology firsts, from the first big screen TVs to the first VCRs; if it's new, Magnolia has it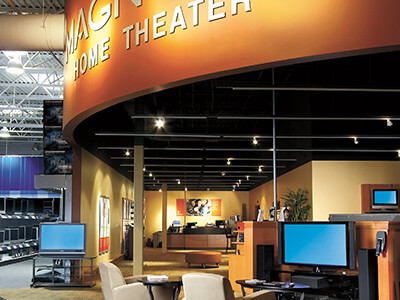 2000s
Magnolia is acquired by Best Buy
Magnolia opens stores within Best Buy called Magnolia Home Theater
The brand reaches nationwide status
Magnolia opens its first Design Center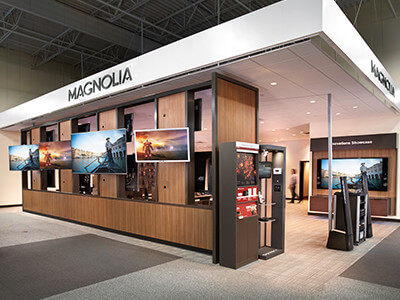 Today
Magnolia Engineering Services opens a dedicated lab to build and design rack systems in Minnesota
Magnolia begins providing services to the commercial market
Magnolia moves all of its Design Centers inside Best Buy stores
New stores continue to open, bringing Magnolia's products, services and expertise nationwide
Inspiration Gallery
See Our Expertise at Work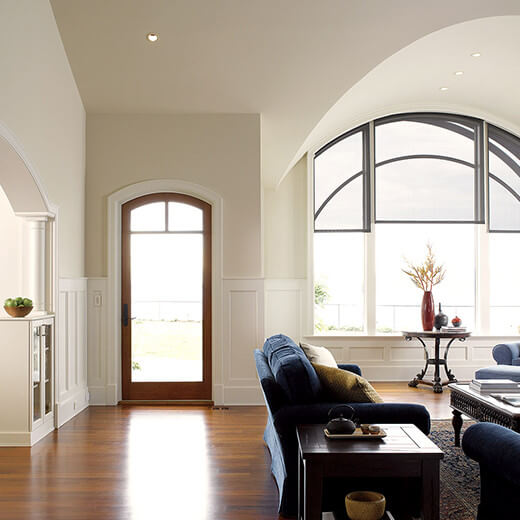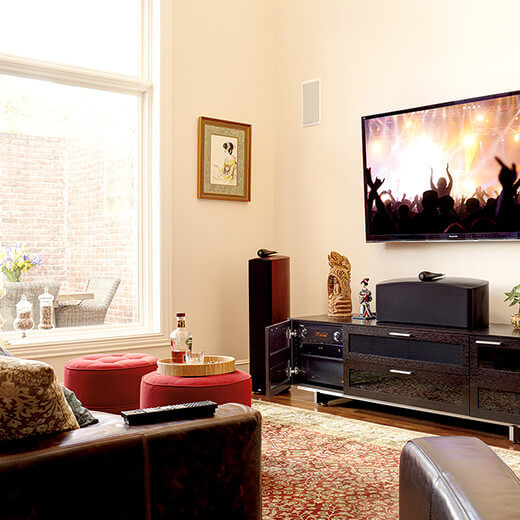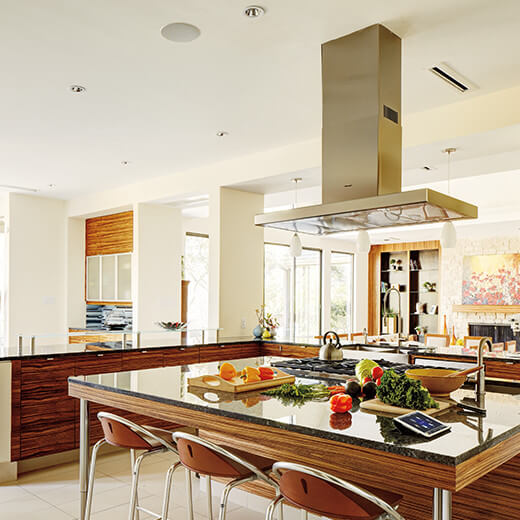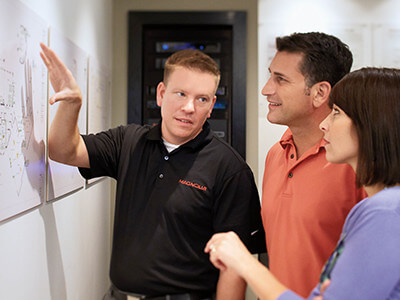 Your Home to Entertain is Waiting
Let a Magnolia System Designer help you create your ultimate home entertainment solution.
CONTACT MAGNOLIA